Continuing the great success of 2020 in South Korea, RTCSA 2021, the 27th IEEE International Conference on Embedded and Real-Time Computing Systems and Applications, will be held online on Aug 18-20, 2021. The conference proceedings will be included in IEEE Xplore, and indexed by EI.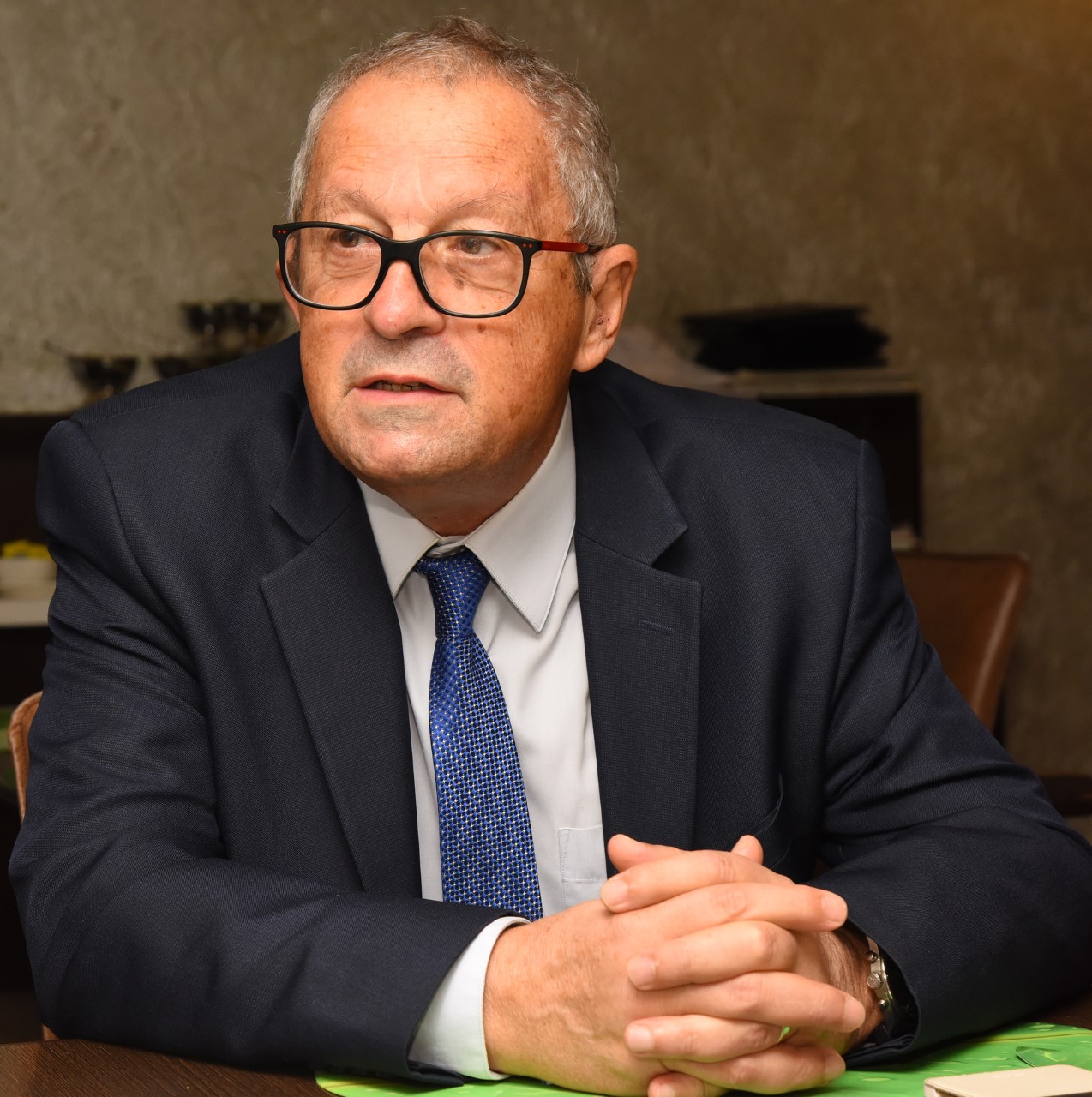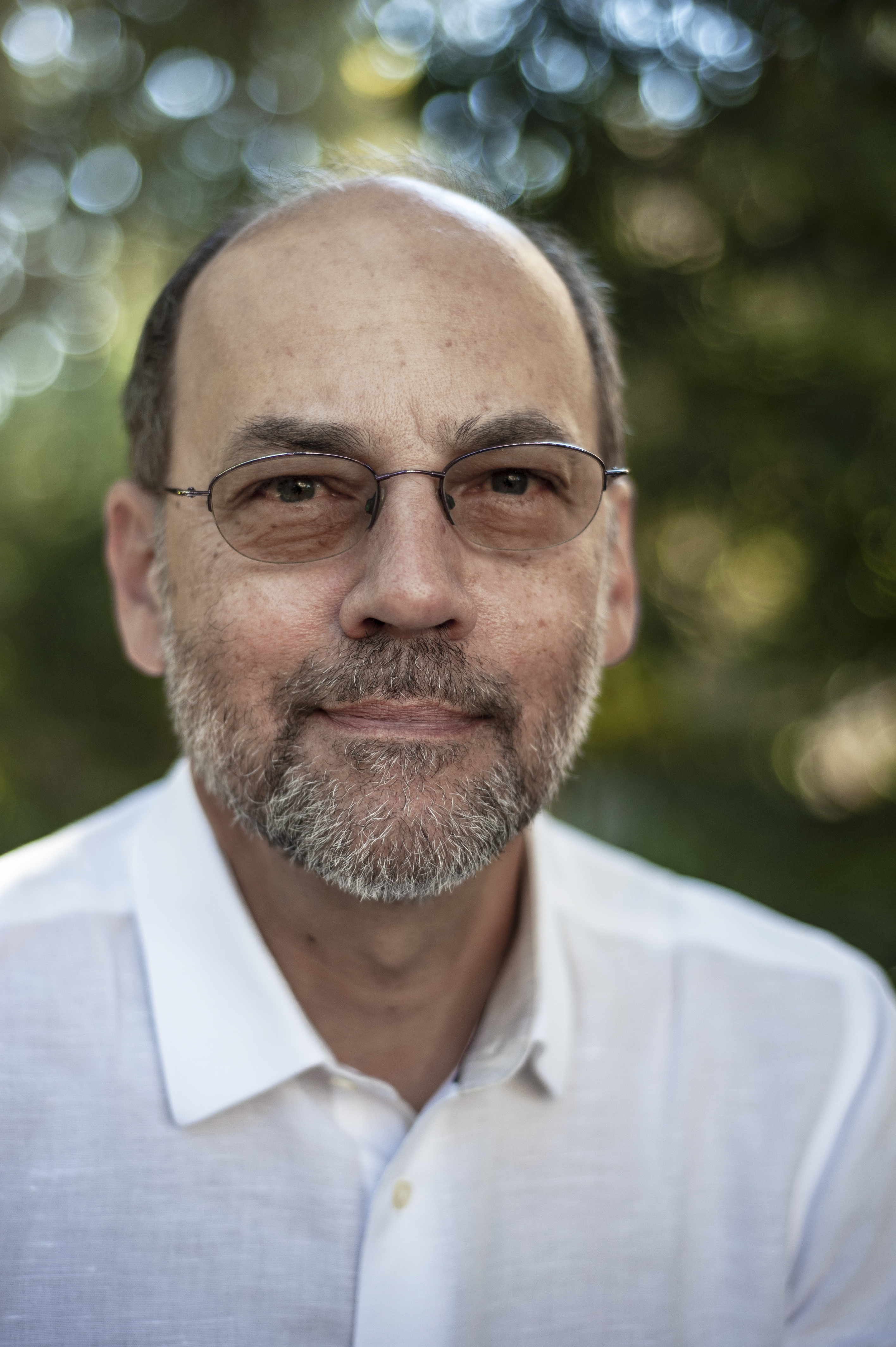 Distinguished Professor, University of California at Berkeley
Title : Determinism in Time-Sensitive Cyber-Physical Systems
More...
SPECIAL NOTICE – CORONAVIRUS (COVID-19)
SPECIAL NOTICE – CORONAVIRUS (COVID-19)
The safety and well-being of all conference participants is our top priority. After studying and evaluating the announcements, guidance, and news released by relevant national departments, we have made the decision that RTCSA 2021 will continue as scheduled on 18-21 August, by being converted to an exciting, fully virtual conference, and will not take place physically in Korea. Registration Fee We require at least one paid registration per accepted paper. The Organizing Committee will be making a final determination on a new, reduced flat registration fee for such registrations. All other registrations will be free. Virtual Conference Format We are currently evaluating many factors and reviewing best practices to determine the optimal format for the various sessions that are scheduled at RTCSA 2021. We will be making a relevant announcement as soon as these details are finalized. We hope you all stay safe and well, and look forward to working with you all to put on an exciting virtual RTCSA.